OAT MEAL +
healthy breakfast made easy
Order now
Have difficulties with making the right breakfast choices? Are you in need of breakfast to provide you energy but is it currently dragging you down?
Ready eliminates all difficult choices for a solid breakfast and will make healthy food choices as easy as it can get.
Main Ingredients
Ready is more than just your regular oatmeal. It is loaded with plant-based protein and it contains all 27 essential vitamins and minerals that your body needs. We help you do the right thing for the environment; it's vegan and sustainably sourced.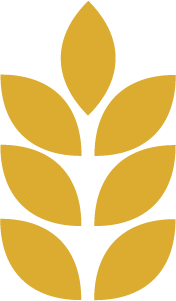 Oat flakes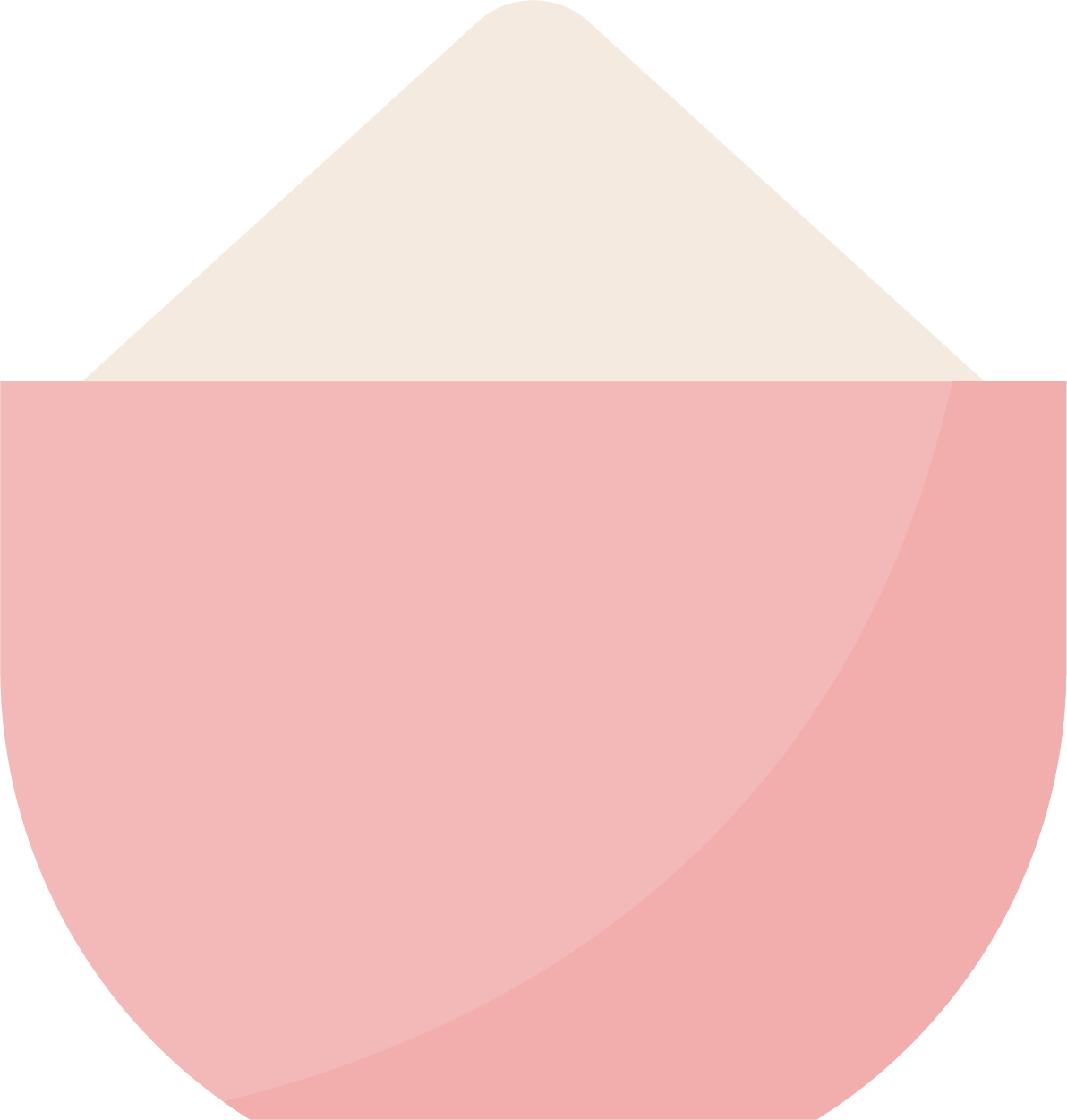 Oat flour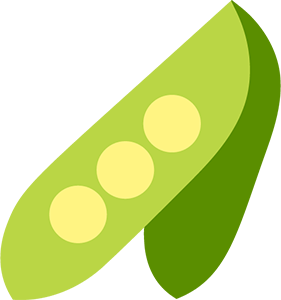 Soy crisps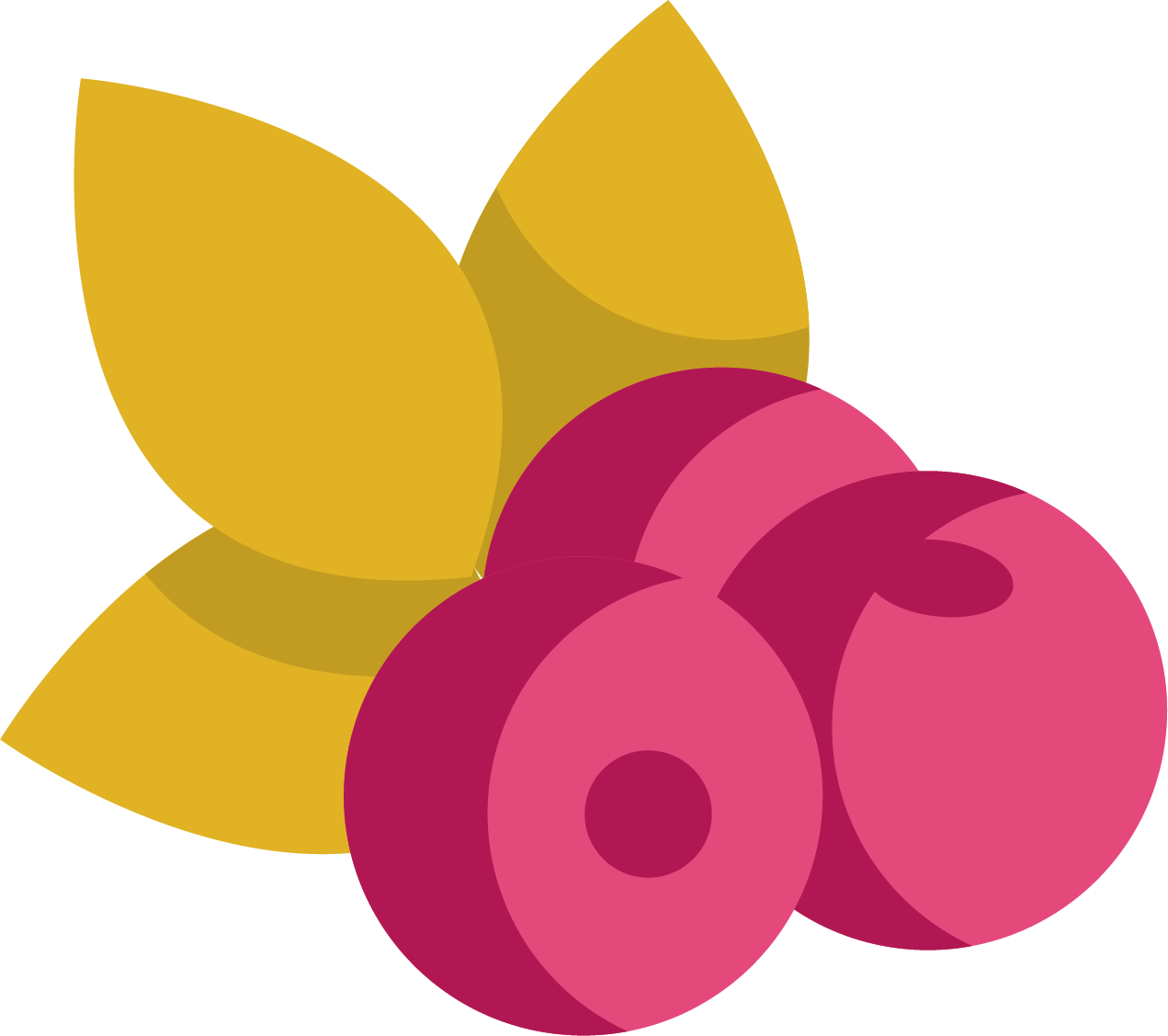 Red berries

Carrot bits
Ready
is a source of
which
One of 2.800+
independent reviews
A protein-rich breakfast.
Camila
Austria
Healthiest most delicious oatmeal on the planet!
Heiko
Denmark
It's kinda like oatmeal except with more science.
Peter
The Netherlands
The product has assured that I get a nutritional and affordable breakfast every day - something that I haven't had for years.
Magnus
Denmark
Very good! Using it at breakfast & dinner to win time and be precise with my calorie intake.
Pablo
Spain
Previous
Next
Trusted supplier of 2,500,000+ meals since 2014